Estate Planning Sales Funnel
Interactive Design
Graphic Design
Printed Collateral
Inforgraphic
Email marketing is a strategic way to generate new customers or leads for a company. On top of that, adding email marketing to a funnel marketing campaign creates a fluid system that allows the company to be in control of their workload at any given time.
This takes a lot of research and pre-planning, but once it is finalized, leads will start coming in at the click of a button and all your company has to do is sit back and watch business start booming again. Fletcher Law Firm was in need of a creative and engaging marketing campaign to get more leads, and this is how we did it.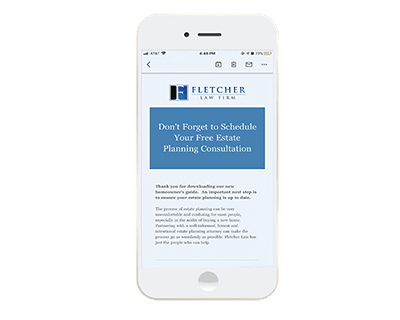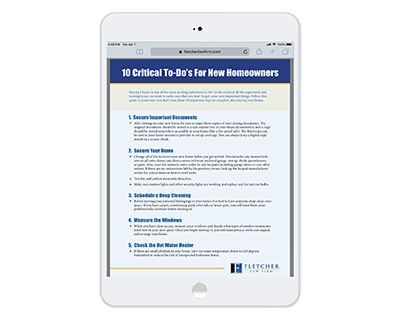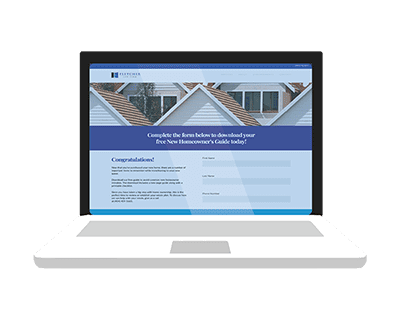 Fletcher Law Firm is known for providing award-winning real-estate and estate planning legal services in the Atlanta area. Balancing the time invested between marketing efforts and servicing the new clients acquired through those efforts created a "feast or famine" effect that many small businesses struggle with. Their team was looking for an ongoing marketing system that would provide a steady stream of qualified leads with a high conversion rate and an effective return on investment.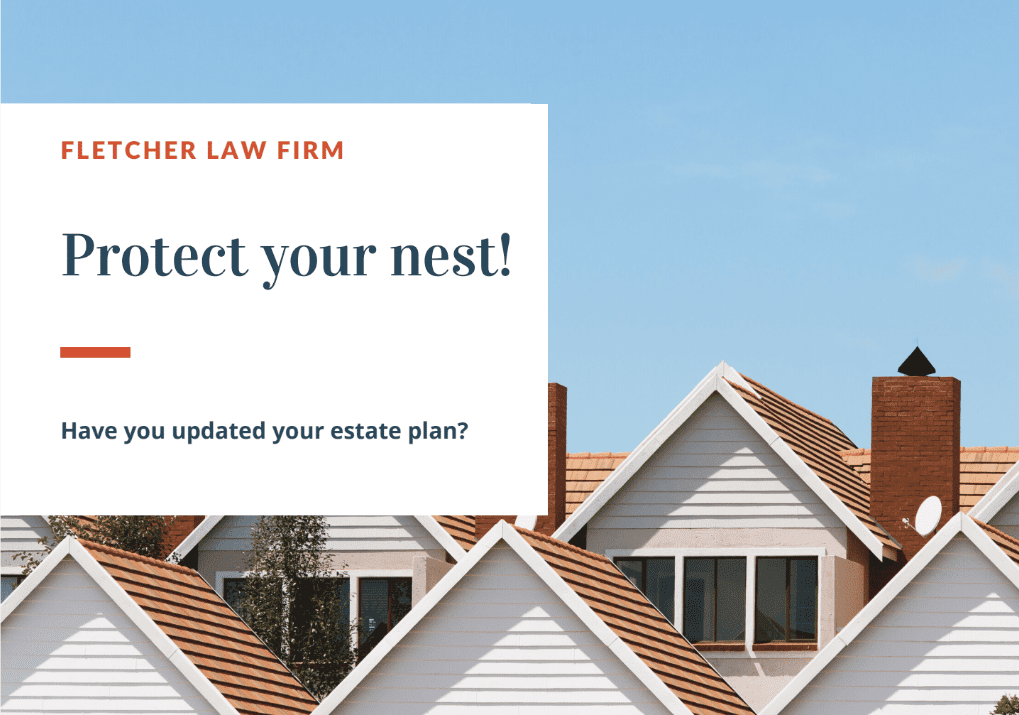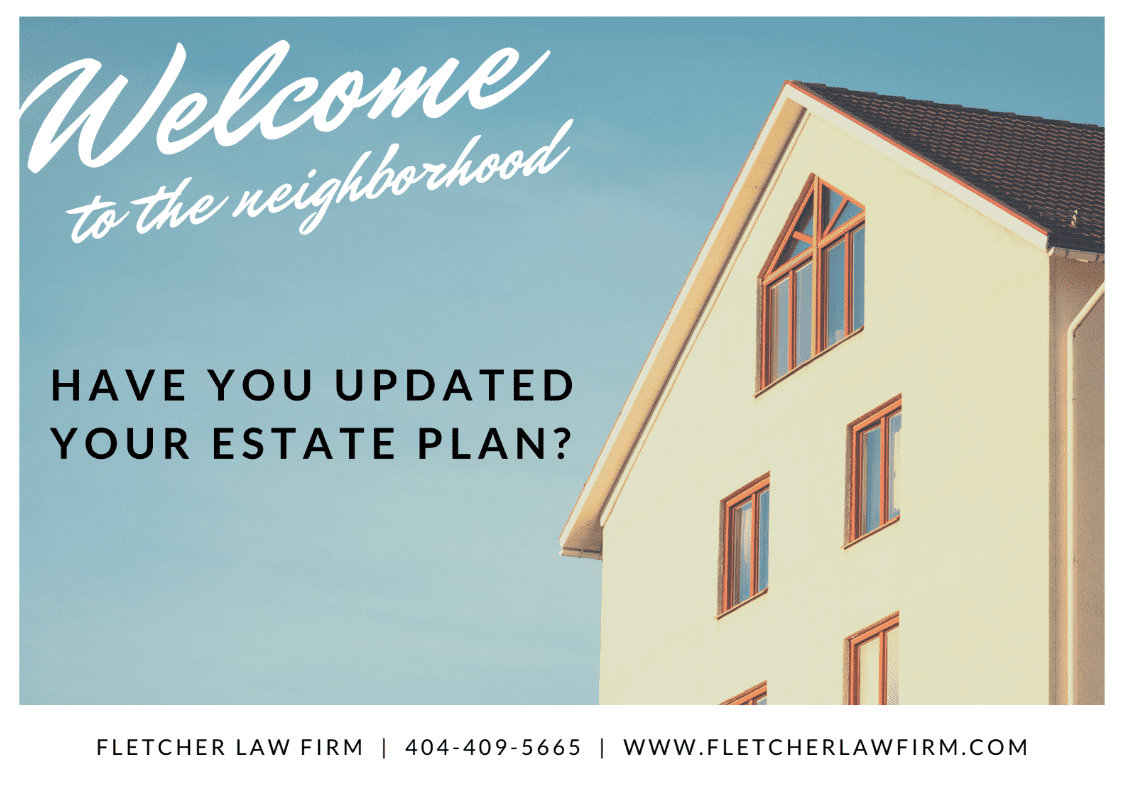 Cracking the proverbial marketing 'nut' in how to identify and attract quality leads would take time to research, plan and execute. As a result, the ideal system needed to be effective over a long period of time in order to achieve an acceptable return on investment. Probably the most critical measure of success was how easily the marketing plan could be adjusted in order to regulate the number of leads without sacrificing the overall effectiveness of the program.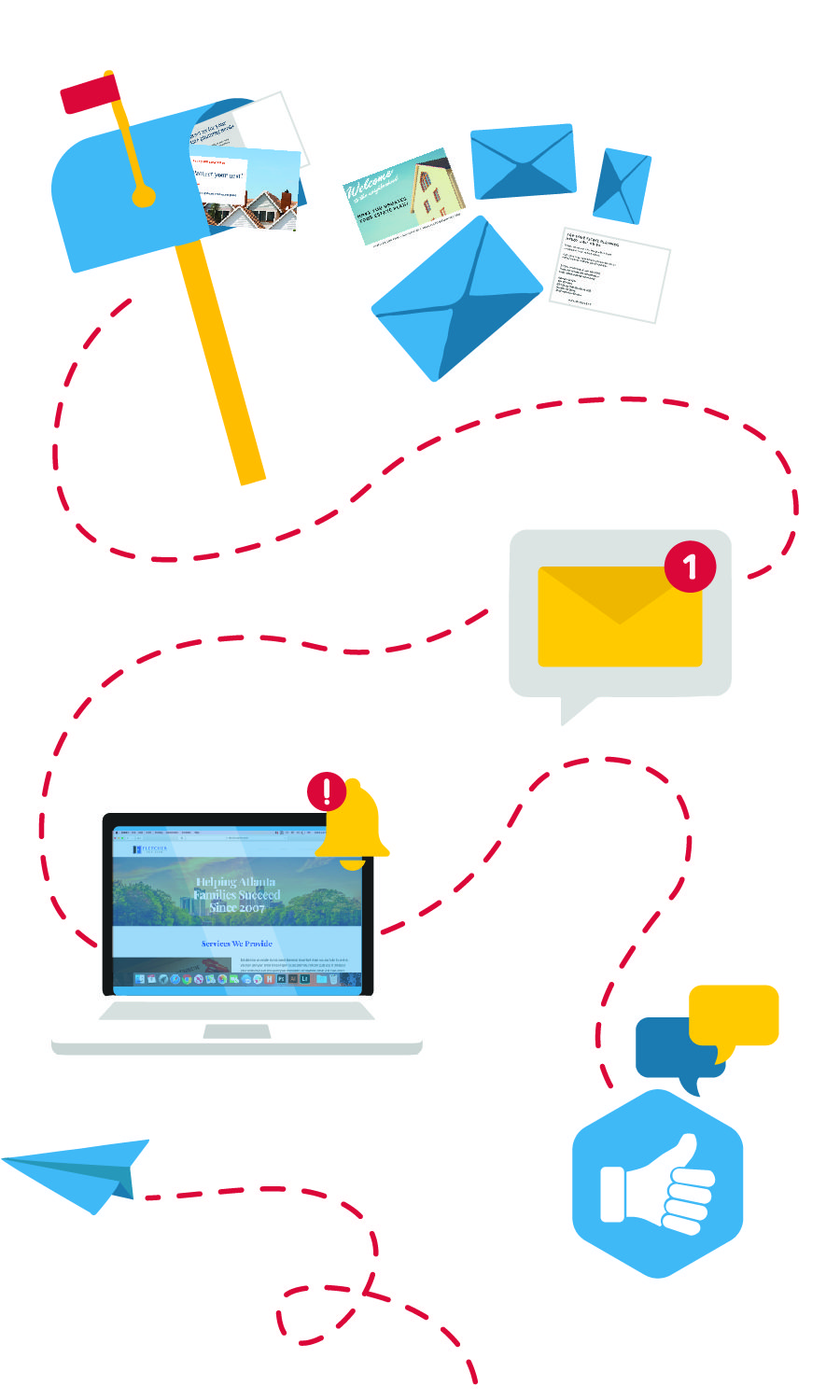 ---
After diving in and learning as much as possible about what makes a qualified lead, we explored opportunities to create an engagement with the target audience. We identified a perfect opportunity that would allow us to base qualify the lead and create ongoing opportunities, new home sales.

We created a multi-tier system that included direct mail, content marketing, and an email marketing drip campaign. This multi-level funnel approach allowed us to measure the effectiveness and efficiency of each step in the funnel. This allows the Fletcher Law Firm to increase or decrease sales leads as needed based on either the initial input into the funnel or strategically turning off components of the email drip campaign.

The initial testing rounds of this system were deemed a success and the first full set of leads were launched early in 2020. The results? Website traffic and email engagement doubled. Several new qualified leads have resulted in new clients for Fletcher Law Firm. The best part? The system can be easily engaged at any time at different levels to drive new business when needed with minimal effort.